Google Ads Management
Our expert PPC team delivers exceptional results that can't be matched.
How do we manage your google Ads Campaign?
Google Ads is a platform for paid search advertising which allows you to target customers in the most relevant and specific way. Our Google Ads Management service is an affordable, no-frills service, proven to get you results. Our expert PPC team delivers exceptional results that can't be matched. We don't waste your money on needless trial and error because we already know what works and what doesn't work. We'll fix your account structure, evaluate your keywords and look for better opportunities, design compelling ads, and more.
What services does TeraMars provide?
We provide services for: Search Ads, Remarketing Ads, Display Ads, Shopping Ads, Video Ads on YouTube
Highlights
Weekly meetings & detailed monthly reporting
Optimize pay-per-click campaigns for maximum conversions
Profitability, cost per acquisition and delivering your expected business outcomes
Service available Nationwide
Transparent monthly reporting
WHY SHOULD WE USE GOOGLE ADS: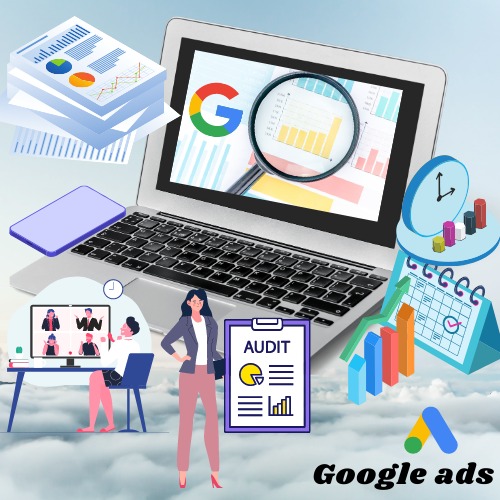 Google Ads are beneficial to promote your products, it is one of the best tools for lead generation.
These ads also appear on certain web pages, and they can be very valuable to your business if it is done right. Google Ads help the people who are searching for what your business offers. Campaign setting includes features such as ad scheduling, location settings, and mobile device settings.
Google Ads is an extremely flexible marketing platform as it is suitable for all kinds of organizations. By using this system you can turn internet traffic on and off. Google Ads is faster and easier than SEO. Using Google Ads you don't have to wait around to see results.
PAID CAMPAIGN ANALYSIS & IMPLEMENTATION:
Understanding how your competitors are running their Google Ad campaign can be a huge benefit. We will analyze historical data to find what performs most favourably and tailor other parts to act similarly. We'll give you insight into their bids, spend and landing pages.
We're also monitoring your campaigns for new areas of improvement so that you never hit a standstill. Whether it's giving current campaigns a facelift or creating something from the ground up, we've got you covered.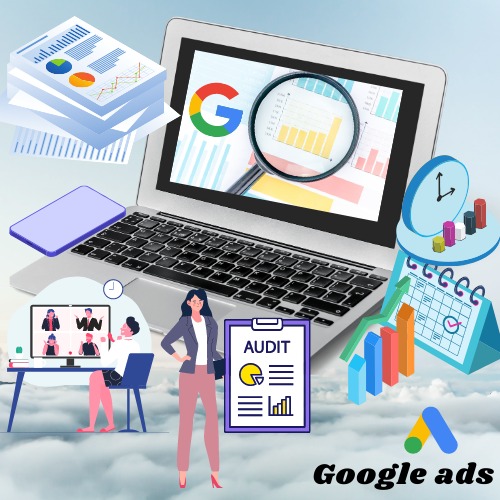 MONTHLY Review:
Each month all the aspects of the account will be reviewed to determine the improvement areas and ensure that the campaign is running smoothly. Constant changes to your keywords will continuously improve results. Our goal is to create a campaign with a high return on investment that allows your company to grow profitable month after month. We work hand-in-hand with you and have calls each month to ensure we're on the same page with goals & results.
REMARKETING AND RETARGETING:
Remarketing and Retargeting is the technology that allows us to target adverts back at the people who've already visited or taken specific action on your website. This is the digital marketing form in which the marketers provide ads to users who have already visited your website. Our management team will create a unique Remarketing strategy that is designed to help you maximize your conversion potential. We use captivating ad copy that creates a sense of urgency so that consumers feel the need to buy right away.
GOOGLE SHOPPING CAMPAIGNS:
Google shopping campaign is a campaign that helps to promote your products, your online and local inventory. Shopping ads are used to generate leads for your E-Commerce store. Firstly, you'll need to create a Google Merchant Center account. This gives you the chance to provide Google with information related to your product types. Then we will create ads on Google by using your campaign. After creating the ads Consumers can see what you're selling. Our Google Adwords management team can set up Google Shopping campaigns for your e-commerce company with high-quality photos, enticing copy so that consumers will be immediately motivated to make a purchase. If you run an e-commerce store, you should definitely use Google Shopping Ads. You have the ability to show image and text-rich ads, right at the top of the search engine listings. Understanding your audience makes it much easier to deal with customers and find out what they want.