Youtube Ads And Thumbnails
Creating YouTube ads and thumbnail for your brand is an art.
What are youtube Ads?
YouTube is the online video-sharing platform and also help in promoting video content. Three Key Players of YouTube monetization:-
Viewers
Creators
Advertisers
Viewers
A viewers, visits youtube to find and enjoy different type of content.

Creator
From a creator's perspective, YouTube is an optimal platform to produce content that the audience love.

Advertisers
To an advertiser, youtube provides a safe environment for them to reach the target audience with precision.
Why youtube ads for my business?
Creating YouTube ads and thumbnail for your brand is an art. YouTube Ads help you to connect with the consumers in a unique and memorable way. The ads displayed on YouTube are selected based on many factors such as Audience, Video metadata, Advertiser friendly. YouTube ads aren't the most intuitive part of your social media advertising strategy.
Thumbnail Examples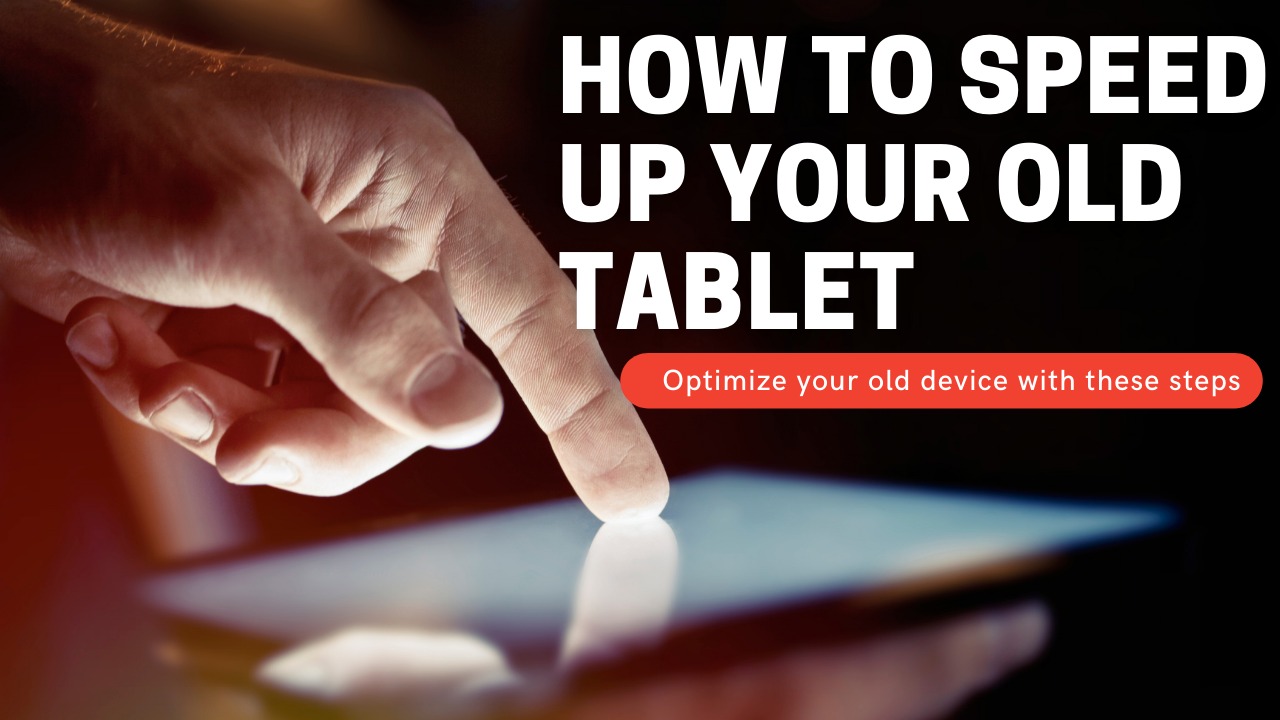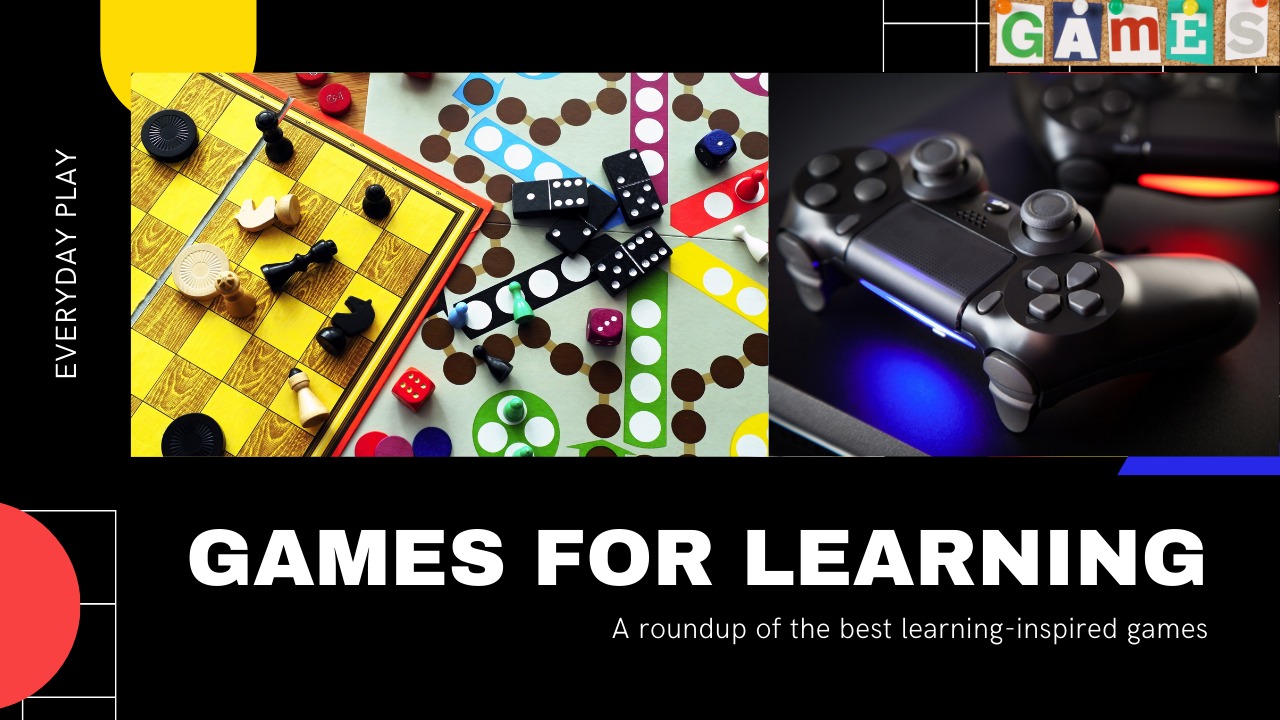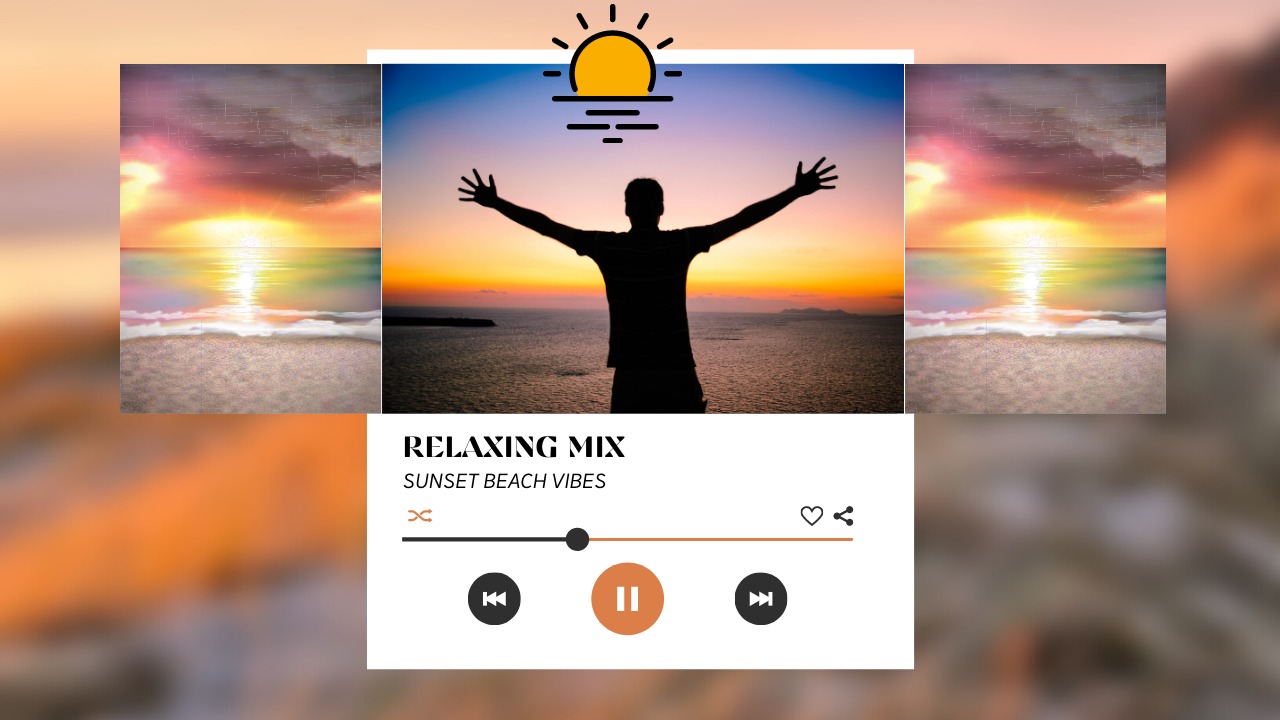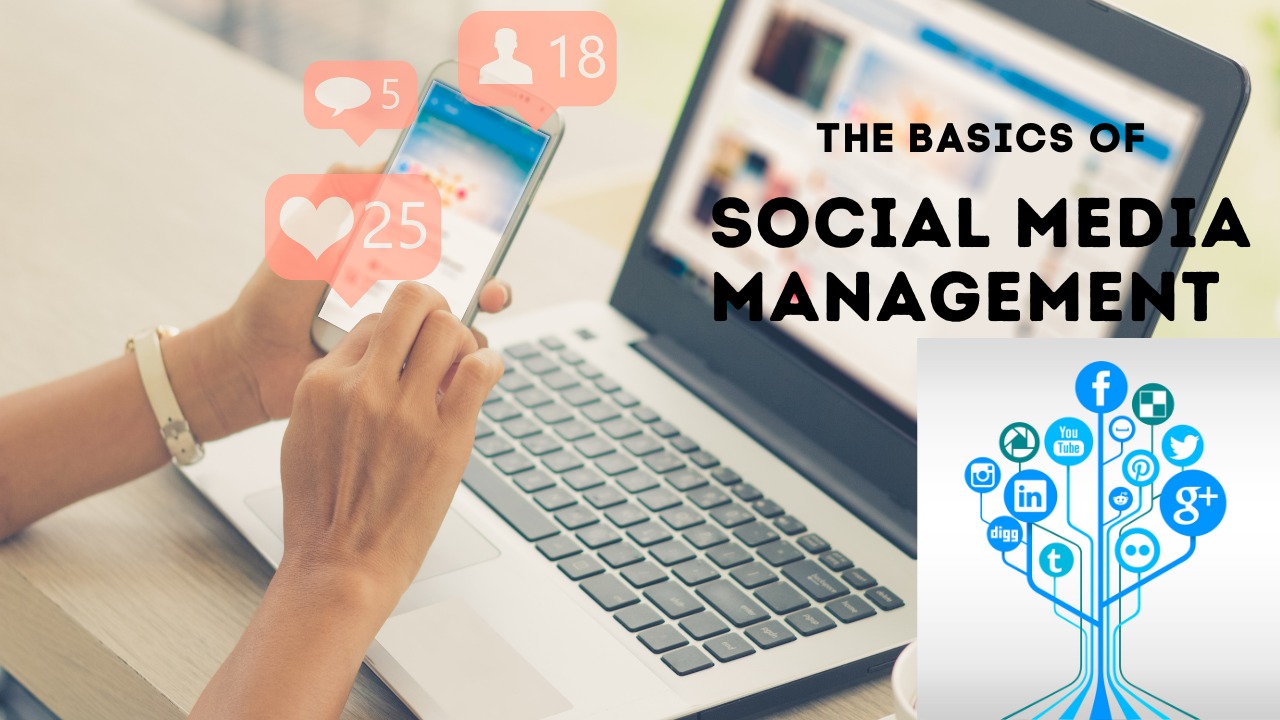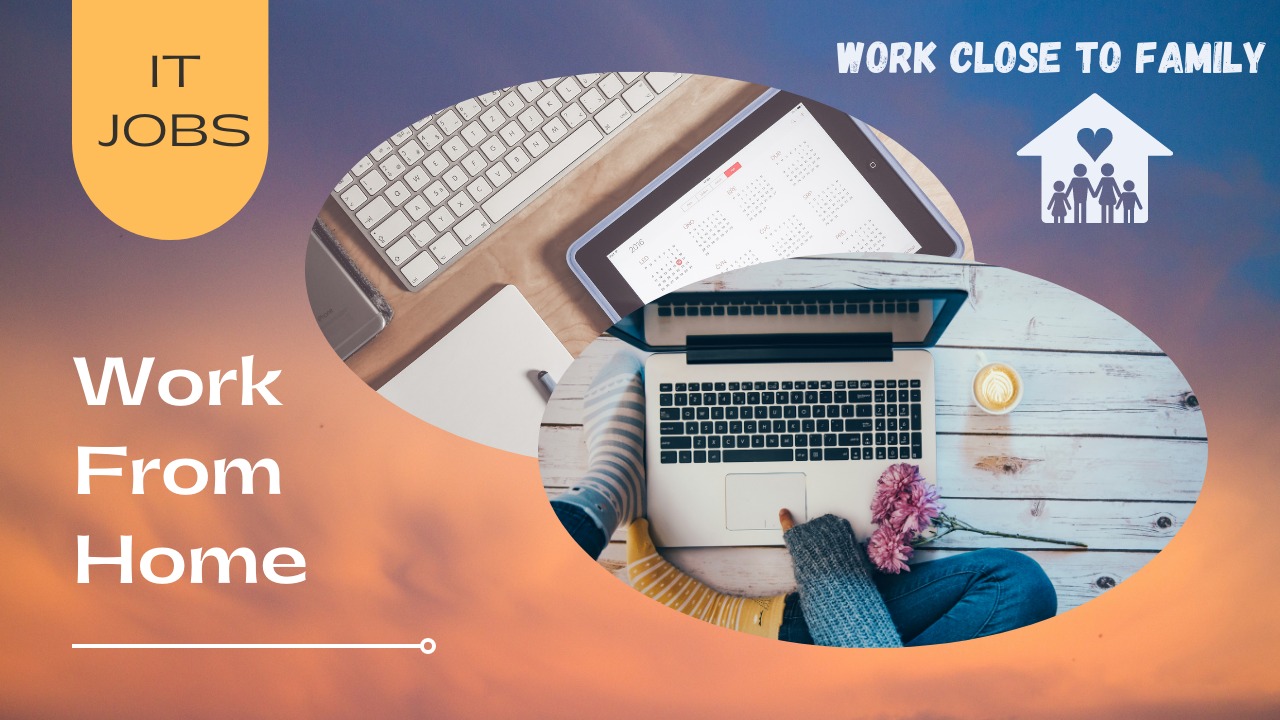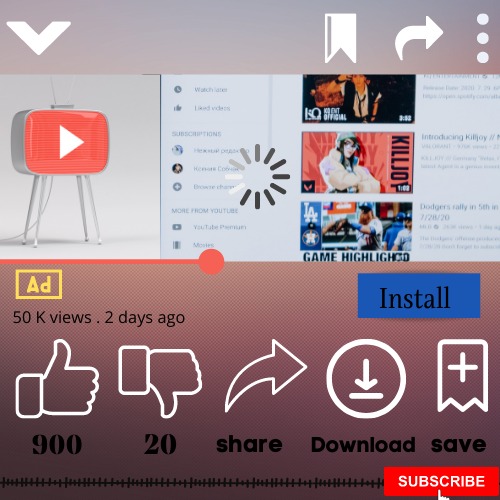 Different types of Ads that may appeared next to your videos are:-
Display Ads: These appeared on the right of the featured video and above the video suggestions list.
Overlay ads: Overlay Ads are the semi-transparent ads that appear on the lower 20% portion of your video.
Bumper Ads: These are non-skippable ads that must be watched before your video can be viewed in the last 6 sec or less.
Sponsored Ads: These ads display content that is relevant to you. These ads will be shown for a few seconds, and then will be minimized to top-right corner of the video.
Thumbnail:
YouTube thumbnail is your viewer's first impression of your video. YouTube thumbnail is a small image representation of the video, usually intended to make it easier for the viewer to look at what the video is about.
BENEFITS OF YOUTUBE ADS:
With the help of YouTube Ads, you can reach the right audience by using the topics and the Keywords. For eg: - "baby products". You can easily create a campaign by creating your Google ads account in a few minutes and reach your target audience easily. You don't necessarily need a fancy camera to create your ads, YouTube has put together a handy guide to edit video ads all on your smartphone. You can measure the success of your ads and check if you are reaching the right audience or not. You can analyze your viewers by visiting the "Analytics" tab of your Youtube account.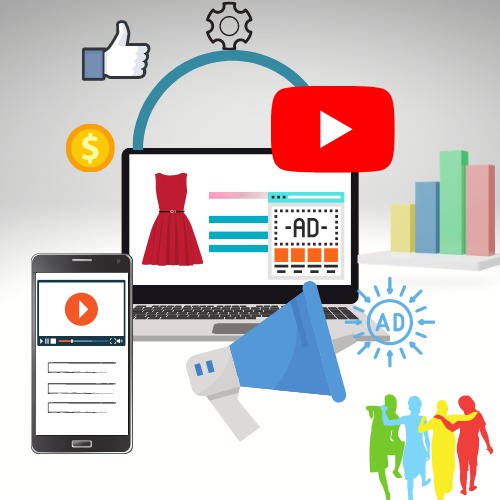 REACHING POTENTIAL CUSTOMERS:-
YouTube ads allows you to get extremely detailed when it comes to targeting the exact audience that you want to reach. You can easily find if you are reaching the right audience.
You can reach your customers by using the factors like age, gender, location, parental status etc. known as Demographics.
You can target the audience by Remarketing those videos with which the users interacted in the past.
By giving the ads of life events like getting married or having a child that they've recently experienced. You can reach the audience based on the topic of interest.
TeraMars Technologies helps you reach the right audience by making the YouTube ads and thumbnail according to your requirements and preferences so that consumers can get what they want.
We strictly follow google's guidelines guidelines while making your ads so that you can easily reach the target customers without hassle.
ABCD's of Effective Creative and Ads-:
Attract:
You must open your creative with impact. Think about your ad like a story so that it looks more interesting which help to attract the attention of the audience. You can also attract attention using different creative styles and also the thumbnail should also attract the audience.
Brand:
In this you have to first define your campaigns marketing objective. If you use Ad recall then you should keep thinking of integrate brand into the first five seconds. If you use consideration in ad then introduce brand later to allow time for engagement. Make your brand part of your story and show your product used to make it more relevant and memorable for your audience.
Connect:
Connect through emotion and storytelling. You have to connect with the audience by stimulating them with new scenes. Also, you can speak direct directly to the camera so that you are having a conversation with your audience.
Direct:
In this, you have to direct the viewer what to do next after watching your ads. Before creating your ads and thumbnail, our team goes through all the above key points so that your YouTube ads become more attracted and we keep all the guidelines in our mind. We can Redirect consumers from different platforms like Facebook, Twitter or Instagram to YouTube videos for the audience attention to make the video viral.