Sales Optimization
Build modern applications that grow with your business
What is Sales optimization ?
Sales optimization is the process of maximizing your sales by analyzing your previous data and market conditions. It also includes managing your sales funnel and optimizing it to get most sales with least effort.
How can TeraMars help me?
Our team will analyze your sales data and create a cheat sheet for your sales team. This will help them make quick decisions while they are on a call or with a client. This will also help them to focus on the prospective clients only and spend least amount of time on less probable clients.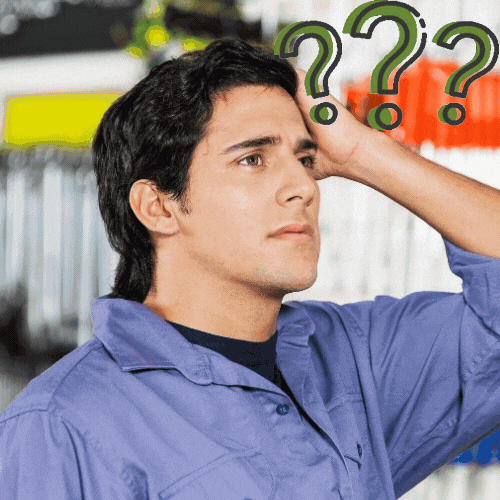 If you don't know what your sales process is, you probably are focusing too much on everything. If you rather start focusing just on your targted audience, you are more likely to get same results, or much better results at a fraction of the cost you are spending on customer acquisition.
In a sales process there are many steps involved from the very first time a customer first interacts with you to the point when the deal is closed.

Many things can go right or wrong in between these 2 crucial steps. If you waste too much time between multiple interations, your customers might start to look for other competitors and your customer acquisition cost will go high as a result.

Most of your customers usually have same set of questions and doubts about your products or services.

If a business makes them wait for getting the answers to most common questions and concerns they have, the business might lose the customer all together. On the other hand if a business keeps learning from it's mistakes from previous failed deals, the business will become more streamlined.

Most businesses do not pay much attention to the steps in the sales process, the businesses that do spend some time and money to make the sales process morre optimized are the ones that become long term success.

Stand out in your industry and get ahead of your competition.
Sales Analytics

We analyze your sales data carefully and try to find the reasons for unsuccessful deals in the past. We specialize in finding insights from your database. After analyzing the data we try to find out what's working for you and what's not. Sometimes the reasons may surprise you.
Identify your Targets

Its a common mistake to consider everyone as your prospective customer. Usually there is a segment of audience which is interested in buying your product or service. If you spend too much resources on trying to close every deal, it will result in low ROI(return on investment).
Sales Optimization

After our analysis is complete, we will be able to prescribe you the steps you can take to maximiza your sales. Some steps in the sales process are not even important and businesses tend to keep repeating the same mistake. Stand out from your competition.